7th Annual Pink & Purple Polyester Party

The grooviest party of the year!
Presented by CivicPlus
Friday, April 6, 2018
7-11:30 p.m.
K-State Alumni Center
Manhattan, Kansas
#PolyesterParty
Dig out your polyester bell bottoms and platform shoes, and disco for a cure with Kansas City band Disco Dick & the Mirrorballs. Cast your vote in the "Off the Hook" bra art contest and enjoy heavy hors d'oeuvres, late-night munchies and a cash bar all catered by Della Voce, as well as the costume contest and fun photo station! Party with your friends while helping K-State fight cancer!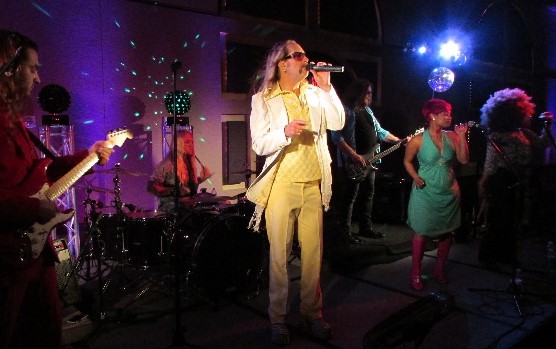 The Pink & Purple Polyester Party was started by Dave Lewis, a well-known voice and entertainer in the Manhattan area, as a fun way to raise money for K-State cancer research and celebrate the life of his late wife, Elena, who died of breast cancer in 2006. Lewis is a morning show host for News Radio KMAN, the public address announcer for K-State Football and Men's Basketball, and the owner of Dave Lewis Entertainment. The party is now planned by a committee (list below).
View photos from past parties: 2017 J&C Imaging photos, JCRC's 2017 photos, 2016; JCRC's 2015 photos; RH, LLC's 2015 Photos; JCRC's 2013 photos, RH, LLC's 2013 Photos, 2011, 2010
Make your individual ($60) or 10-person table ($500) reservations at our K-State Fights Cancer Webstore powered by N Zone, or call the Johnson Cancer Research Center, 785-532-6705. Then, just check in at the party. Each guest receives two drink coupons. Table purchasers receive Cool Cat sponsor recognition.

Connect with us on Facebook! And use the hashtag #PolyesterParty in all your posts and tweets about the party!
OTHER FUN STUFF!
$100 Prize for Best Costume!
'Off the Hook' bra art contest & Bra Crawl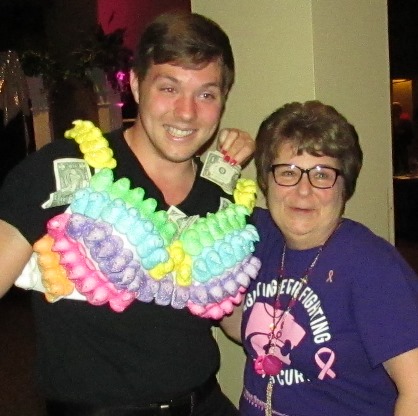 Businesses craft work-of-art bras as a nod to breast cancer survivors. The bra that gets the most votes in the form of donations wins. The Off the Hook Bra Crawl, sponsored by Gaia Salonspa, happens in downtown Manhattan during the week prior to the party. "Crawlers" enjoy food and drink specials as they tour participating restaurants (2017: AJ's NY Pizzeria, Della Voce, Hibachi Hut, Harry's and Blue Moose) to view and advance-vote on the bras and enjoy fun activities.
NEWS RELEASE: 2017 Pink & Purple Polyester Party raises $9,700 for K-State cancer research
SPONSOR THE PARTY!
Support this unique, fun and successful event by being a sponsor. Reserve a table for 10 for only $500, or sponsor at a higher level for more perks. Download the 2018 Sponsorship Brochure. For more information, contact Dr. Thad Schneider, 785-844-1144.
Help us thank our 2018 SPONSORS!
Dynomite Sponsor ($5,000)





Groovy Sponsor ($2,500)
---


Far-Out Sponsor ($1,000)

Manhattan Surgical Hospital's

Advertising Sponsor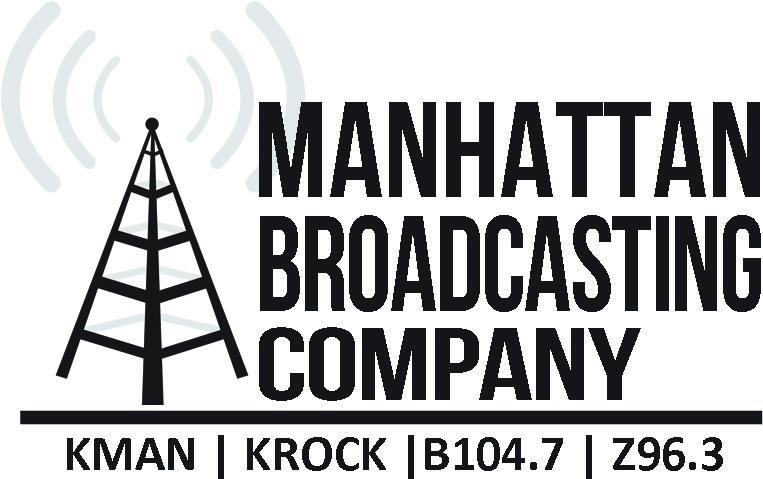 Food Sponsor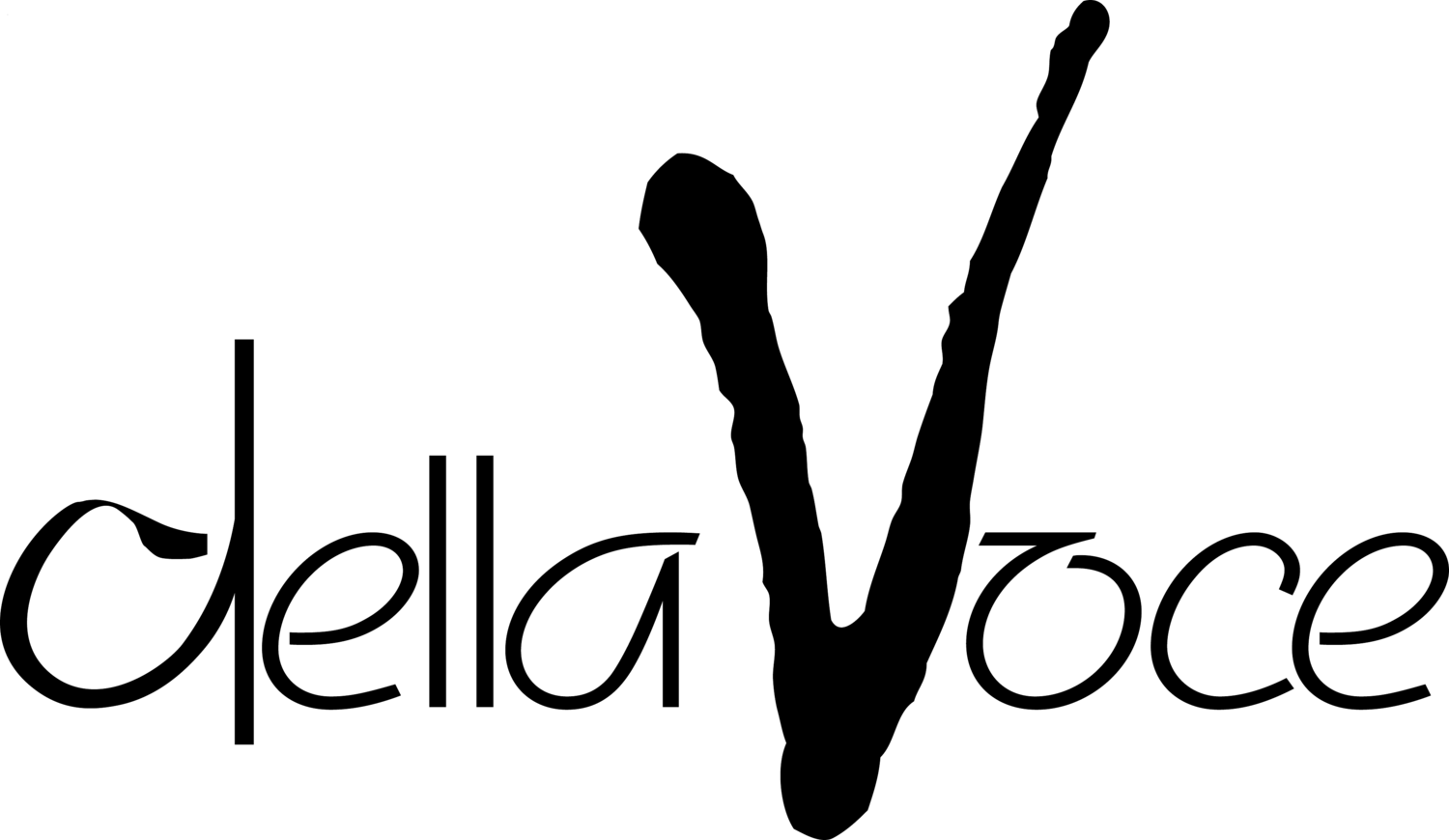 Cool Cats ($500 table sponsors)
Dave Lewis Entertainment
Flint Hills Pain Management
G. Thomas Jewelers
Gaia SalonSpa
J&C Imaging
N Zone
Platinum & Company
Community First Bank
People's State Bank
Maj. Gen. Harvey McCarter, USAFR, Ret.
Friends of Pink & Purple Polyester Party
Huge thanks to the "P4" Committee & volunteers!
Dr. Thad & Shannon Schneider, Flint Hills Pain Management and The Storage Company
John & Cindy La Barge, J & C Imaging
Bobbi French, G. Thomas Jewelers
Patrick Lee, N Zone
Dave Lewis, Dave Lewis Entertainment
Brooke Minihan
Missy Tener
K-State Cancer Fighters
Alpha Kappa Psi business fraternity of K-State