From the Director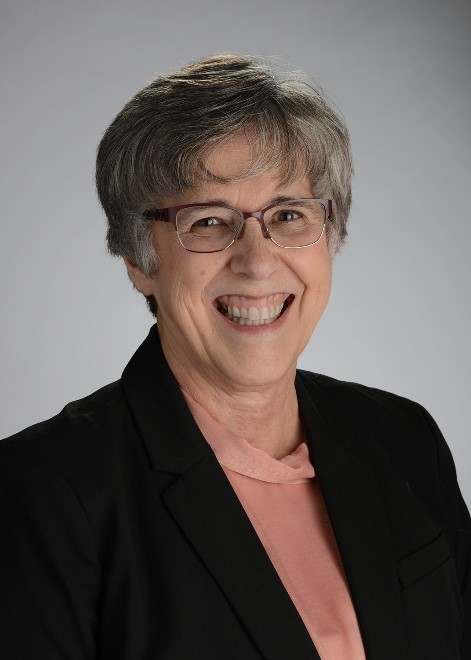 Dear Friends,
I am honored to be the director of the Johnson Cancer Research Center (JCRC). A professor in the Division of Biology, I came to K-State in 2004 to continue studying the immune response to surgery, heart disease and cancer. I'm amazed by the generous support of everyone involved with the center.
I appreciate the help during the transition period and Covid, especially from Dr. S. Keith Chapes and Dr. Mark Weiss. Rather than being simple placeholders as interim director and associate director, they continued to expand the center. The JCRC staff has been amazing, patiently explaining and educating me on the intricacies of the center. I also greatly appreciate the center's advisory council and research members, who have taken time to answer questions and offer advice.
We are grateful to all who support the center, in any and every form. I hope to visit with many of our friends in the coming months, but if you are in the area, please stop by and introduce yourself. We would like to get to know you and hear your ideas and stories as we continue to fight for a cure.
Sherry D. Fleming, PhD
Director, Johnson Cancer Research Center
Professor, Division of Biology
Kansas State University