Alex Tung Memorial Innovative Research Award for Embryonal Rhabdomyosarcoma Studies

Sarah Young established the fund for this special Innovative Research Award in Fall 2019 in memory of her son Alexander Tzu-Jay Tung. Alex was only 31 years old when he passed away March 24, 2010, after three years of battling embryonal rhabdomyosarcoma. Sarah is helping to advance research into the disease that took her son.
Alex received his BS ('00), MS ('02) and PhD ('10) degrees in electrical engineering from Stanford University, and was an accomplished artist, educator, writer and engineer. Alex's PhD research centered on medical technologies to deliver minimally-invasive treatments, allowing great reductions in patient trauma and recovery times, and better access to procedures.
His work in diverse fields from product design to medical device technologies was motivated by the goal to improve people's lives. His high standards, strong ethics and perseverance, exhibited in his early years by achieving Eagle Scout and receiving numerous school awards, continued to develop throughout his life.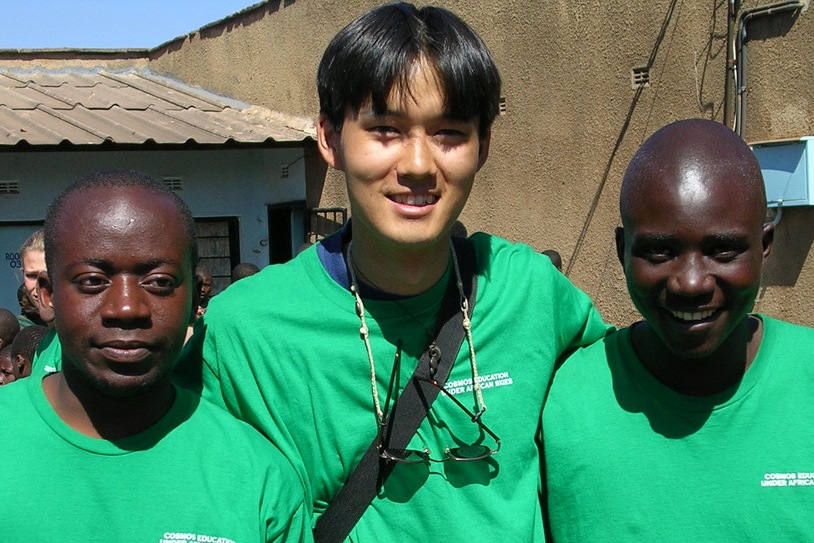 Alex was a leader of many of Stanford's science outreach programs to spark children's interest in science. He worked with the Haas Center for Public Service and helped establish Stanford's Office of Engineering and Public Service, with the goal of integrating public service into university courses. Alex also helped create a course that explored issues surrounding the design, development and use of technology that benefits people with disabilities.
In his free time, Alex enjoyed music, photography, rock climbing, skiing, hiking and spending time with friends and family. He is deeply missed by family, friends and colleagues, whom he touched with his thoughtfulness and wit.
Learn more and apply for the Alex Tung IRA for Embryonal Rhabdomyosarcoma Studies here.