Pink Power Luncheon


October 23, 2020 | Noon - 1 p.m.
Virtual Event via Zoom
Registration required to receive Zoom link
Co-Sponsored by Susan G. Komen Kansas & Western Missouri
The 11th Annual Pink Power Luncheon is going virtual this year due to COVID-19. We'll miss getting together for lunch, but we do have a great keynote speaker! The event is free, and materials and a few prizes will be mailed. We hope attendees will be inspired, motivated and empowered to take action against breast cancer. Registration is required.
Registrants will receive an email invitation with the Zoom link. A Zoom account is not necessary to participate—anyone can join the meeting using the Zoom mobile or desktop applications. It also is not necessary to use a camera/show yourself—you can just listen and watch.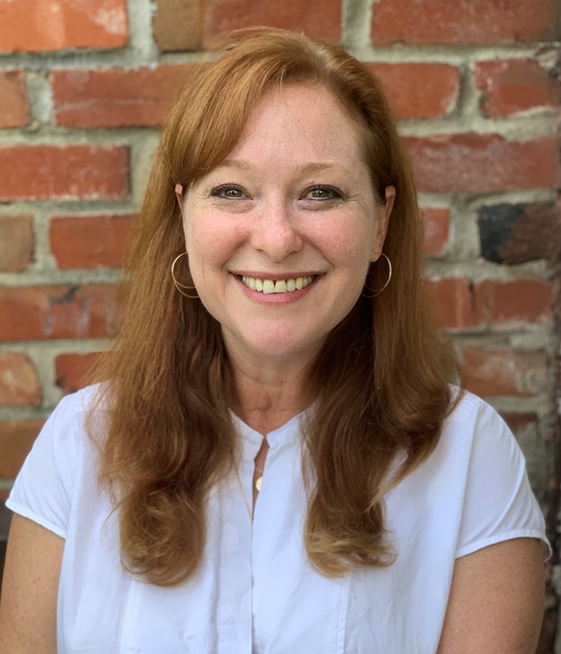 Our 2020 Pink Power Luncheon keynote speaker is Liz Benditt, a four-time cancer survivor, the president of Balm Box, and a lecturer for the KU School of Business. Ms. Benditt, who is a Komen Kansas & Western Missouri Woman of Action, will present, "The Finish Line is the Starting Line." She will share her inspirational story of going from cancer patient to "cancer-preneur" and demonstrate that the finish line does not have to be the end of the journey; it can represent a new beginning.
Also speaking briefly will be representatives of Kansas's Early Detection Works program and Ascension Via Christi Imaging.
For updates on this and all our events, follow us on Facebook or Twitter and sign up for our newsletter.
Photos of past luncheons