Designating Memorial Gifts to the Johnson Cancer Research Center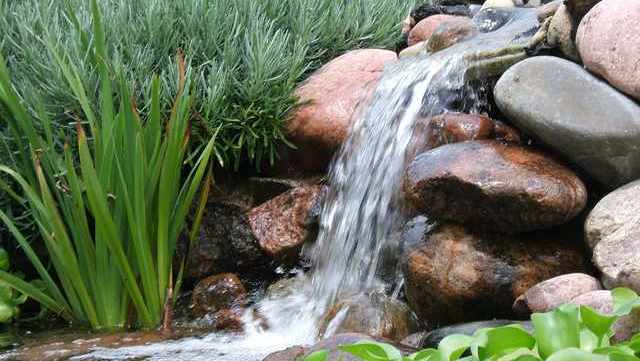 Friends and family members of recently deceased loved ones often want to honor that person in a meaningful way at the time of the funeral. Some enjoy giving memorial gifts to charities favored by the deceased or that are relevant to his/her life or cause of death. We appreciate memorial gifts very much, and we thank every donor in writing and acknowledge their gifts (not amounts) to the specified survivor(s) of the deceased.
Memorial gifts can be mailed by the funeral director, you or the donors themselves, or can be made online. Both options allow for noting that the gift is in memory of your loved one.
Give online
To give online, visit the givecampus platform hosted by the KSU Foundation. After entering your gift amount, you'll have an opportunity to dedicate your gift by completing the "In Memory of" box.
Mail a gift or multiple gifts
When mailing a gift, the donation form on our printable brochure can guide you through the information we need about who's giving the gift, who it memorializes, and who should be notified of it.
If you or the funeral director collect several gifts, you may mail them all in one envelope. If you include a note listing the donors and contact information, we will thank them all. This downloadable form (coming soon) may be helpful for noting all the memorial contributions.
Whenever possible, please try to mail checks, not cash.
Mail the gift(s) to our gift processing center at:
Cancer Research Fund
Kansas State University Foundation
PO Box 9200
Shawnee Mission, KS 66201-1800
Thank you
Thank you for taking a moment at this difficult time to consider supporting our center through memorial gifts honoring your loved one. See how some memorial gifts have made a difference on our In Memoriam page.